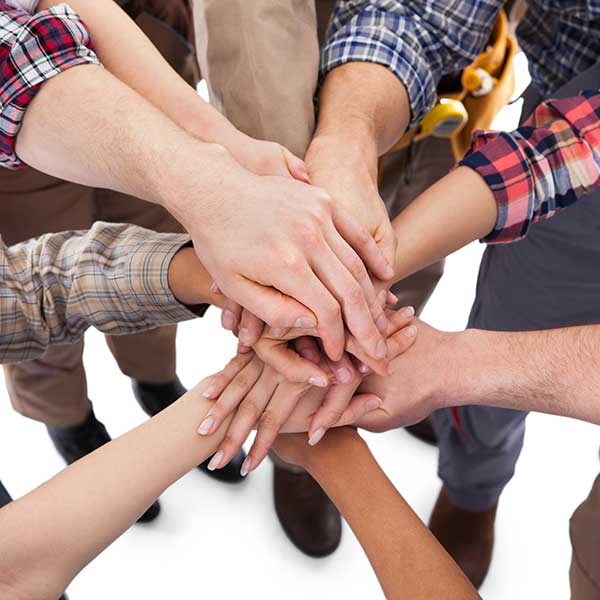 Currently open positions are listed below. Click on the job title to see more information about the position and a link to apply online.
Current Openings
SUBMIT YOUR APPLICATION

We are always hiring and looking for the best people to represent Cooney Air Conditioning & Heating. Please fill out an application to join our team.

Apply Now!